International Courier.
International shipments.
Formalities, collection and transport.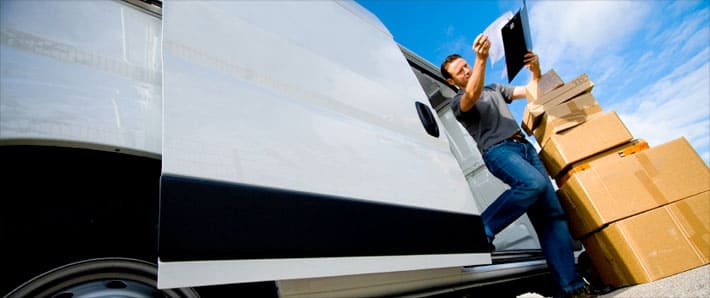 Trust:

· Import and export of urgent shipments either by plane or Postal services.
· Warehouse in Miami Florida for consolidation, handling and dispatch of your merchandise
· Storage, consolidation, inventory management, Pick and Packing of your packages
· Regime changes and customs procedures
· Qualified personnel for consultancy of import export processes and customs requirements
· Distribution and delivery in main cities and their surroundings.
Preguntas Frecuentes
¿What is the Urgent Delivery Modality (COURIER)?
Through this service the DIAN may authorize without prior process the direct delivery to the user of certain goods that require it as personal products or that meet the characteristics for this type of import.
What kind of merchandise can I bring under this form of Import?
All types of merchandise that have the following characteristics: Weight less than 50 Kg. That its dimensions on any of its sides do not exceed 1.20 cm. The value is maximum up to USD 2000.

Does having a locker with D-log Express have any cost?
The International locker service and its administration do not have any cost. If I have a shipment that I want to import, it has a restriction under Courier mode.

How will it be imported?
In case your shipment has any restriction or exceeds the declared weight or value D-Log is responsible for transporting the freight by air or sea. D-log Express will handle the customs clearing.
How long will it take to deliver a package?
The delivery time from when the merchandise is delivered in our warehouse in Miami to your destination is three days. Keep in mind that the delivery time of your supplier to us may vary depending the shipping service you paid for at the time of making your purchase.
The following are some products that are prohibited for entry into Colombia, for more information contact us.
• Money in any currency, jewelry with precious stones or gold, high value items; like art or archeological objects.
• Food of any kind and alcoholic beverages, medicines, or natural preparations for human consumption.
• Live or dead animals, untreated skins, natural plants.
• Weapons of any type; fire arms or its components, knives, ammunition. Including war toys.
• Pornographic material.
• Hazardous substances as compressed gases, flammable articles, paints, aerosols, tear gas, hair or deodorant spray.
• Flammable products, toxic, corrosive, oxidants, matches.
• Medical instruments, glass.
• Counterfeit "piracy" material.
• Those that defy with the norms or regulations, with permanent or temporary administrative restrictions, that require formal approval of a govern body, licenses or permits.